Great Outfits for a Girls Night Out
There's nothing better than a girl's night out, especially if it is one involving a celebration! It's great getting together for a party, deciding what to wear and getting ready at each other's houses, maybe swapping clothes and sharing make up.
When dressing for a hen party, there's a few little things to remember.
·         As a group of gorgeous girls, you will already attract plenty of attention from the male species especially any that are on a stag party. So there's no need to feel like you need to draw attention to yourself with a skirt that's too short or a top that's too low if it's going to make you feel uncomfortable,
·         Co-ordinate! Speak to the other girls who will be going to the hen party and find out what they are planning to wear. It would be a shame if you turned up in casual clothes if everyone else went for formal night time attire.
Here are some gorgeous ideas for hen party outfits.
Burnt Sienna Dress from Fashion Union
This is a classy dress in a beautifully rich colour that will bring out the best in any skin tone. Just the right length to show off a little leg, perhaps with some nice hosiery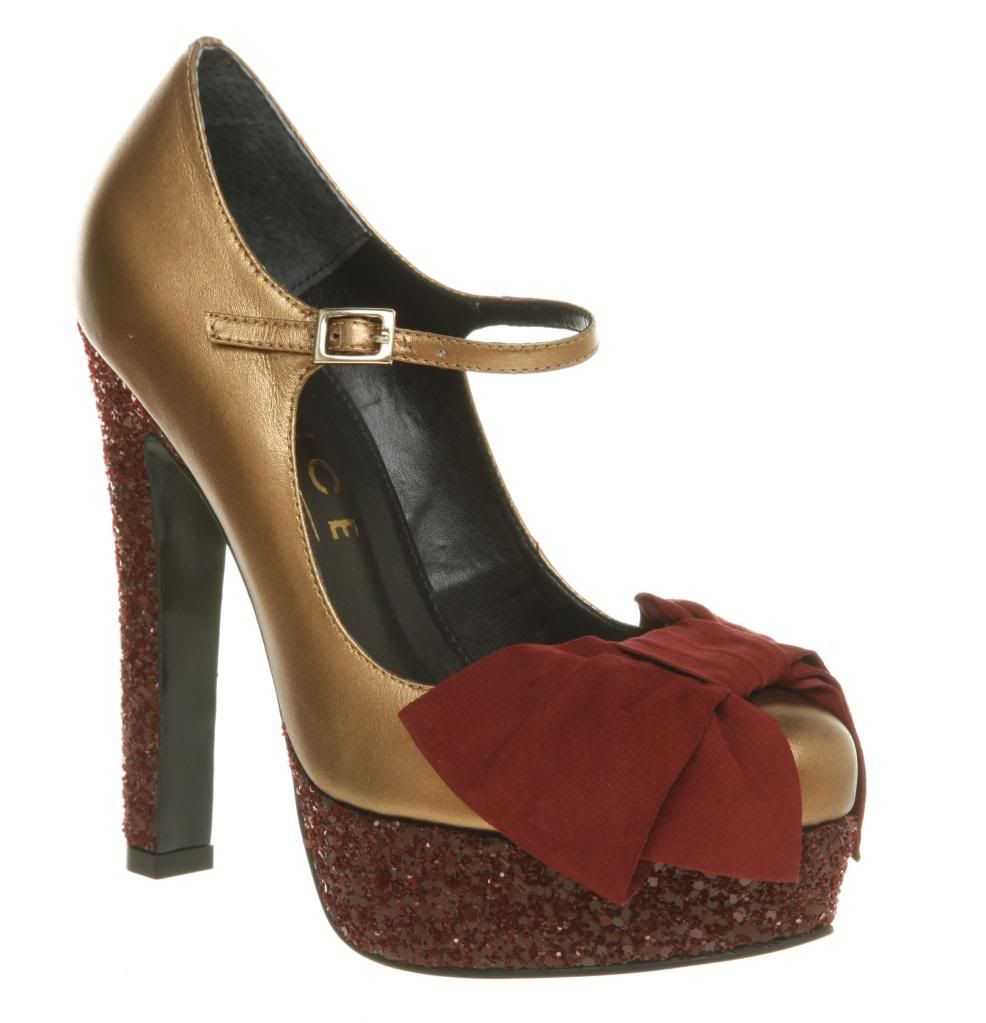 The perfect Christmas Shoes from Office
These gorgeous gold shoes will have your feet all wrapped up like a Christmas gift. Add a touch of sparkle to any outfit. 

Spotted Black Jump Suit from Internaçionale
Theres nothing more comfortable to wear than a onesie! This spotted one is nicely tailored to even out curves with tapered shoulders and comes with a gold waist belt.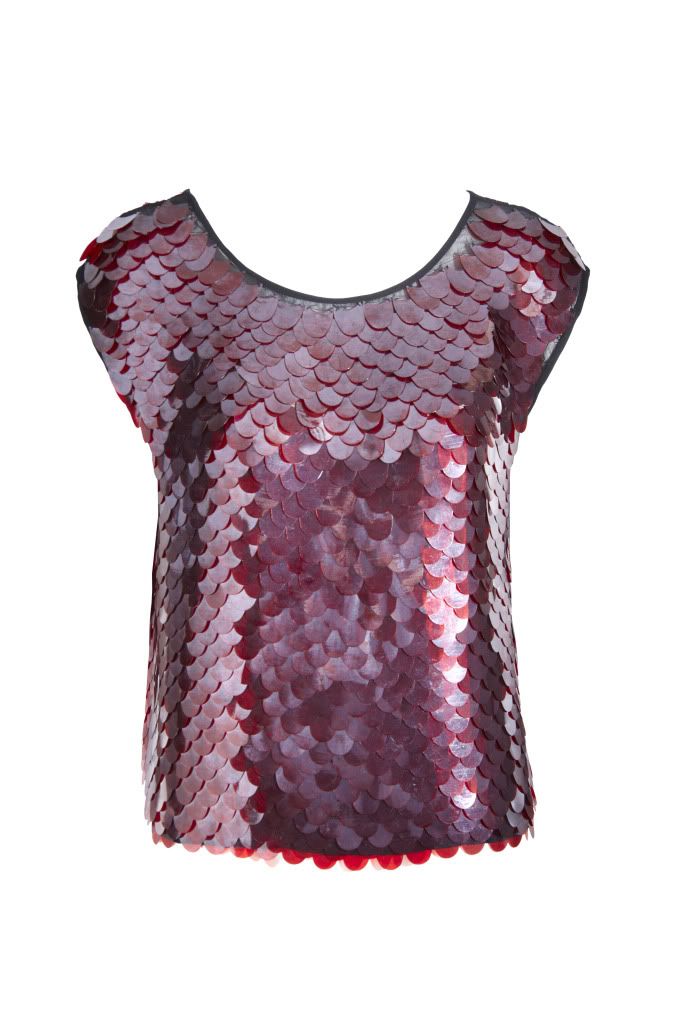 FishScale Sequin Top from ASOS
Shimmering pretty pink top will be good from restaurant to bar to club and home again. Having a feature top in your wardrobe will let you mix and match with skinny jeans, shorts or a skirt.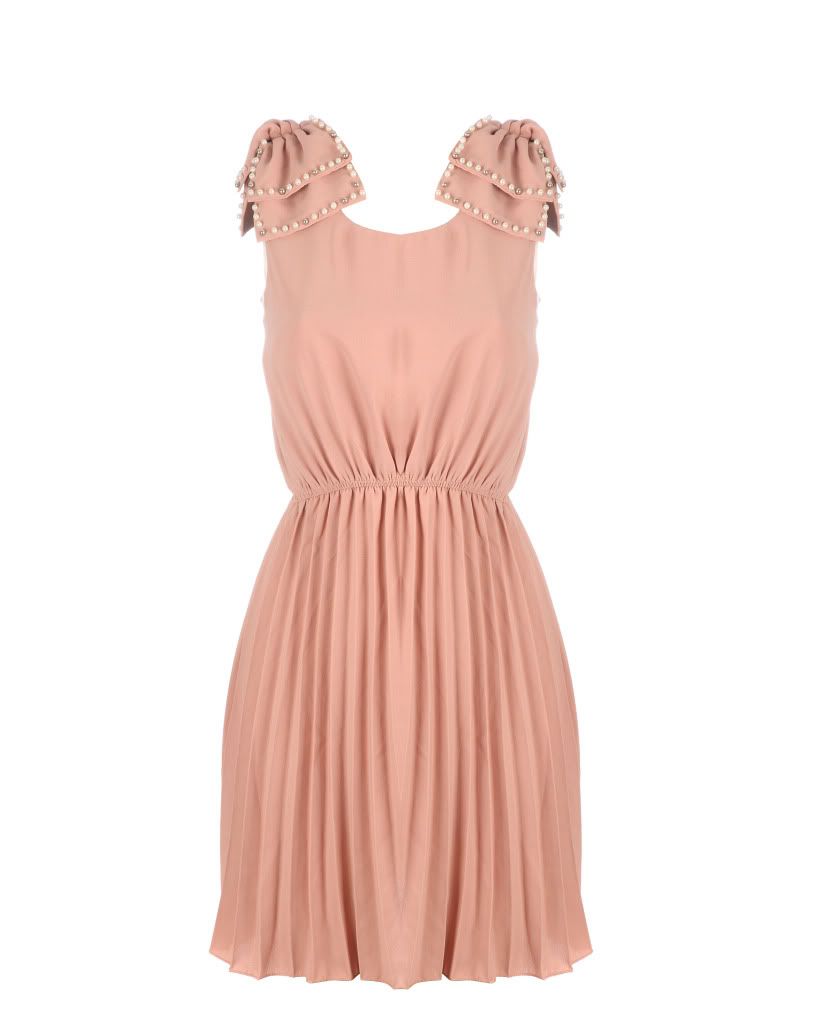 Pretty Pink Dress from Matalan
This is a perfect dress for all seasons. The soft pink colour works well with silvers and golds for the winter, and could be teamed with some faux fur for an ultra cute look. 
2 Notes/ Hide
anaisabel157 reblogged this from fashionblueandpink and added:

La ropa también va acorde con el tipo de música que se escuche, por eso aquí unos modelitos

fashionblueandpink posted this